The 3D Shape System prosthesis is an innovative, modular, ultra light and ultra resistant design prosthesis.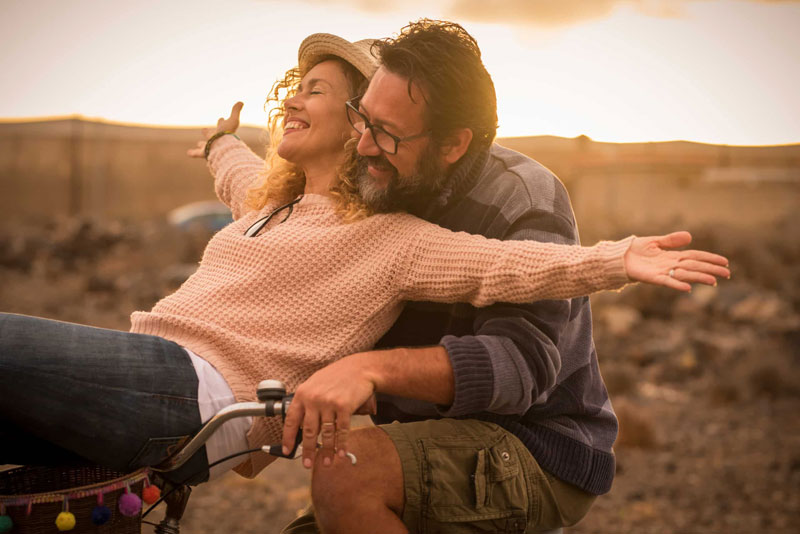 Thanks to a honeycomb system designed for excellent durability and resistance of the prosthesis, worked through the use of 3D printers.
In fact, thanks to this system the prosthesis is lighter but also much more resistant to dynamic stresses. This design was engineered to allow adaptation to any joint system and amputation level. For these reasons, the 3D Shape System is particularly recommended for pediatric prostheses.