The Silcontact glove, CE marked, is a transparent silicone glove that acts beneficially on the skin of the burnt patient thanks to its compression action.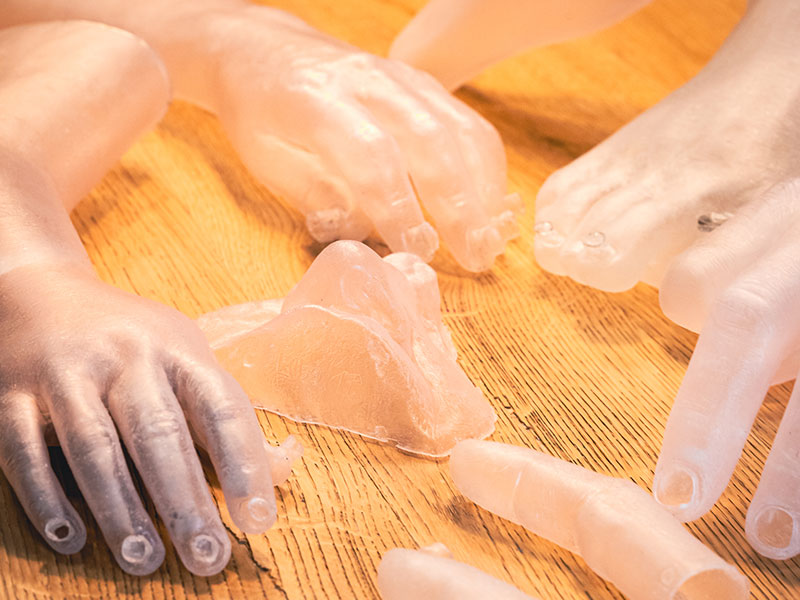 The transparency of the silicone and the material with which it is made allow you to have a continuous visual check of the skin, while the elasticity of the silicone allows you to increase the contact surface between the glove itself and the skin.
Another function of the Silcontact glove is to provide protection against external agents.
Silcontact is a medical device to be used only and exclusively to compress the patient's burned skin.