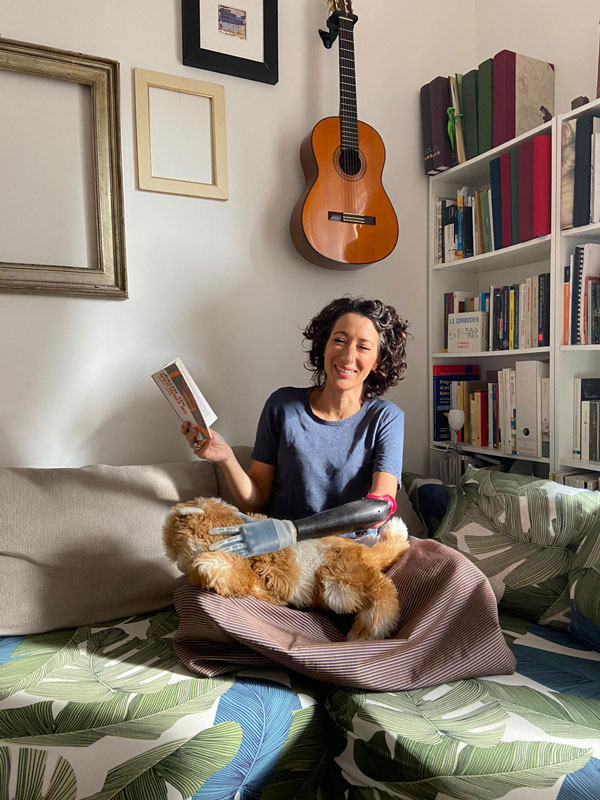 SoftHand Pro is a new robotic hand prosthesis that adopts the principles of softrobotics to obtain a simple and effective implementation of human synergies.
Originally developed for industry by the Italian Institute of Technology and the Piaggio Center of the University of Pisa, SoftHand has become a prosthesis thanks to European research projects.
Conformity, strength and robustness, thanks to its unique feature: the intrinsic softness of its 19 human-like degrees of freedom.
Forget about choosing different grips via co-contractions, pulsations or muscle impulses!
The hand and fingers of SoftHand Pro automatically adjust to the shape and size of objects. From precision pinch to force grip with just one control.
A perfect combination of skills that sees the Italian Institute of Technology as the cutting-edge center of scientific research for the continuous improvement of the robotic hand, QbRobotics as its manufacturer and Procosil as the manufacturer of the SoftHand Pro silicone cosmetic glove and distributor of the robotic hand in relevant markets.